Monthly membership to dog training facility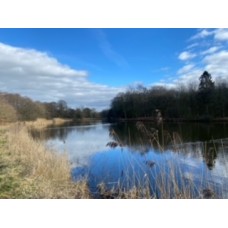 Product Code:
working_dog_training_facility
Availability:
In Stock
Price: £30.00
Ex Tax: £30.00
Monthly membership of a unique dog training facility.
Members have access to all communal areas, Field and woodland walk, water in which to train or just simply exercise their dogs in varying surroundings. Members must message in advance to advise when visiting.
Exclusive areas, Dog agility and other exclusive areas need to be booked seperately. Discounted to members.
Rights are reserved to close certain areas at times for maintenance etc
Multiple dogs are not charged extra